Calxa Update: Improved Importing and Benchmark Reports
An update from our friends at Calxa: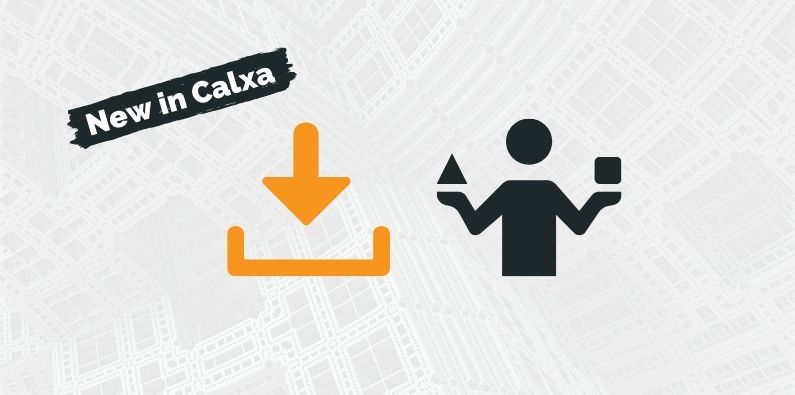 Alongside improvements to the 2-step verification process, our team is working on more improvements to release in early November. There will be some changes to improve importing budgets and make this process more flexible; Calxa Unplugged users will also get new features such as importing accounts and business units and copying organisations; those of you with many companies, branches or departments will get benchmarking reports.
More Flexible and Improved Importing of Budgets and Actuals
You'll no longer need to export our template first and use that when importing budgets. The same will go for actuals imports into a manual organisation. We'll give you the option of mapping the columns in your spreadsheet with the fields in Calxa. This means you can arrange your data to suit your needs and import it straight in. If you're importing a trial balance from your accounting or ERP system, you'll be able to pick the columns to bring in.
The import of Balance Sheet actuals will have the added option of choosing to bring in either movements by month (as we do now) or closing balances. If you choose the latter option, we'll simply calculate the movement by comparing the balance to the previous closing balance.
Improved Importing for Manual Organisations
Rather than adding accounts and business units manually one by one, we are adding the option to import them from a spreadsheet or csv file. Again, you'll be able to map the fields in your file to the Calxa fields and we will add or update them accordingly.

Copy Organisation
For those using Calxa Unplugged, with several manual organisations, you will love the new copy organisation feature. When your manual organisations have the same structure, create the first one and then simply copy it until you have enough. Then you can modify them for variations, but you'll have saved yourself a lot of setup time.
The copy function will include Account Trees and Business Unit Selections as well as any Budgets and Actuals. For this reason, it probably makes most sense to do it before entering data into those areas.
Create Backups using Copy Organisation
The copy functionality will be available to anyone. If you're about to do a big operation such as running the Budget Factory on an existing budget, or importing many changes, you will have the ability to create a point-in-time backup.
You will be able to copy the organisation within the same Workspace or to any Workspace where you are the Owner or Co-owner. This also makes it an easy way to move an organisation from one Workspace to another: Copy it, make sure that's successful and then delete the original.
Note #1: You will need spare capacity in your subscription to copy an organisation. Increase your subscription if necessary. You can reduce it back down after deleting the organisation at any time.
Note #2: Not everything is contained in an organisation. Report Bundles and KPI Formulas, for example, sit in the Workspace outside the organisation. This is because they can refer to more than one organisation.
Report Benchmarking
We're adding sorting options to some of the Business Unit and Multi-Organisation reports so that you can rank your departments, projects or branches. Sorting options will include most of the fields available on the report such as Income, Net Profit and more.
The first tranche of report benchmarking will come in our November update, with more to follow shortly after.
Want to find out more about Calxa? Check out their directory listing on out site.